Editor in Chief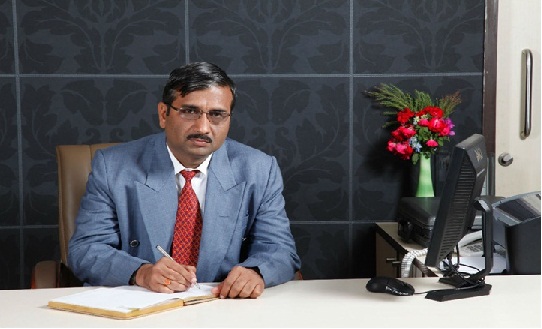 We would like to thank you for submitting the research papers in SF's International Journal on Emerging Trends in Technology (IJETT), ISSN: 2455-0124 (ONLINE), 2350-0808 (PRINT), IF: 0.456 is Peer - Reviewed, Open access International Journals.
IJETT (ISSN (PRINT): 2350 – 0808), is approved by National Science Library (NSL), National Institute of Science Communication And Information Resources (NISCAIR), Council of Scientific and Industrial Research, New Delhi, India.
We hope you found many opportunities to expand your knowledge in area of Engineering & technology. It is gratifying to know that we had far more requests for publication for this journal than could be accommodated in the agenda. I am sorry that some of yours papers were not chosen to publish. We wish thank the technical committee for their hard work in selecting the best papers.
As Editor in chief I would like to express my appreciation to all the editorial committee members' hard work..! I believe that you enjoy these proceedings & use them to move forward to promote the new technological advancements in the area of Engineering & Technology, as we have to move for the next generation technology arena thought the world.
Dr. Sanjay T. Gandhe,
Editor in Chief SF's IJETT.